People We Help | Frequently Asked Questions
We work with seniors and families in the greater Nashville area and Tennessee.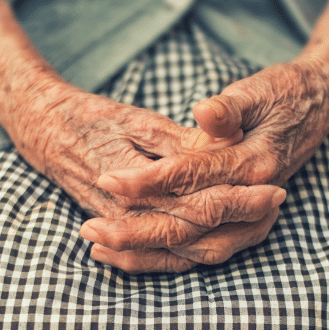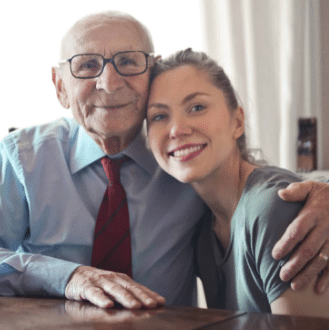 Help for you and your loved ones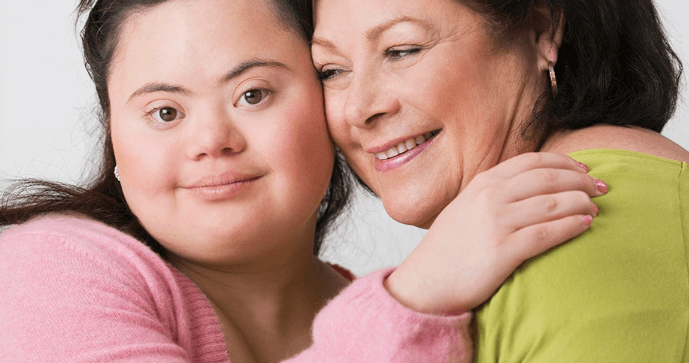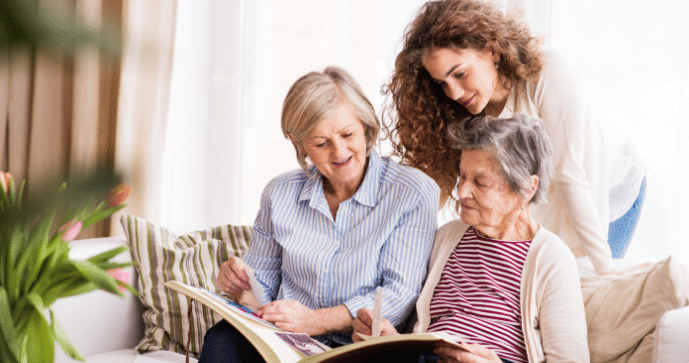 Not sure if you need help from Elder Law of Nashville? Here are common scenarios.
Need help getting started?
Visit our FAQs page to get answers to common questions or contact our team of elder law attorneys in Nashville today!